Who We Are
Headed up by Cathy and Emma, Two10 is partnership that puts a high value on client relationships. We truly want to help you look the absolute best you can, while nailing your marketing message every time.
We have worked in corporate and agency design, both here and overseas, and have a strong network of designers and developers who lend us their expertise on our projects. We cross a few time zones – which means that often members of our team are working while our clients are sleeping. It's how we get more hours out of the day!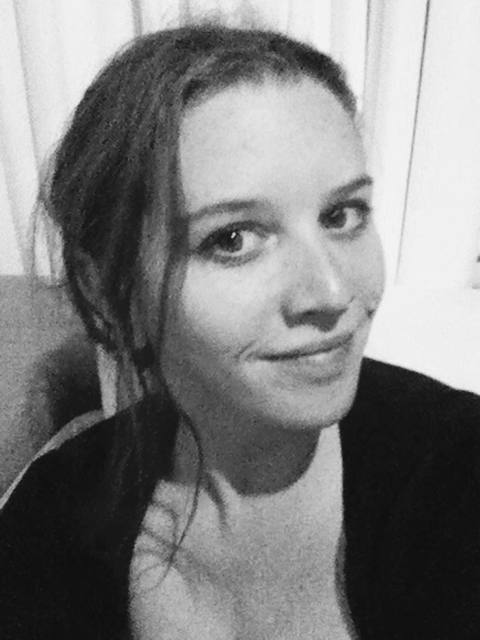 Cathy – Account Manager & Designer
I started out in corporate design many years ago in London, learning the dark arts of presentation design. Since then, I've worked for small and medium sized businesses, expanding my design experience across print and web projects.
Design and marketing are constantly evolving and shifting. Luckily, I love nothing more than staying on a steep learning curve! I stay on top of changes in our industry to make sure we deliver a strong and contemporary message on behalf of our clients.
When I'm not working on projects for Two10, I can often be found with a camera in my hand working on freelance photography assignments.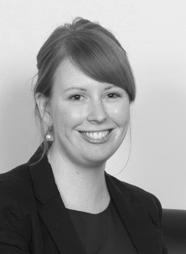 Emma – Designer & Branding Expert
In the UK and here in Sydney I've worked the range between big corporate teams, designing for small startups, and working in advertising agencies.
I've been drawing and creating my whole life, and working as a designer is the perfect career fit for me.
I absolutely love branding, illustration and typography, and take great pride in turning your ideas into something not only beautiful, but that will communicate your business vision.
I am very fond of coffee and red wine (not usually together!), and a competitive game of Scrabble. I spend a large chunk of my working day trying to get things done around my cat, whose favourite spot is right on top of my keyboard.
"I have worked with Two10 on 2 PowerPoint design projects now and I can tell you there is no other designer we have worked with who understands and delivers right on point every time. Bringing research and data to life through visuals can be difficult, but Two10 were able to surprise and delight us each time. I strongly recommend Two10 as designers and I am sure we will be working with them again soon on another project."
Sarah Elliot
"I hired Cathy and Two10 Solutions to create a branded presentation template. The template not only looks great, it's very easy to use. When I had to get my ebook designed, I looked to Two10 for inspiration and creativeness – and they didn't disappoint. They interpreted my ideas into several excellent designs. The hardest part was choosing which one to use! I'll definitely be working with Two10 again."
Belinda Weaver
"I needed a professional looking PowerPoint presentation for an upcoming event but was short on time. Two10 came highly recommended.
They turned the initial presentation and amends around super fast and gave my preso the quirk and coolness I was after. Highly recommended."
Kate Toon
"OMG I love it!!! You have done a great job. One word – GORGEOUS – and you make my book complete!"
Cassie Jene
"I have hired Cathy and Two10 for photography and graphic design work. The last project Two10 did for me was to design my logo and website. They have the unique ability to break down the brief and then deliver a strong and creative outcome. Two10 have always exceeded my expectations."
Maree Santarossa
"Working with Cathy was a breeze. We sent our ideas and the next day she came back with three perfectly executed concepts. Just a couple of tweaks and we were good to go. It all happened so quickly. Professional, creative and no messing about. Parfait! Merci bien Cathy."
Voulez Vouloz