Stop wasting money using tired old marketing techniques
I work closely with you to create not just a website, but a full web strategy. Let's be brutally honest. If your site isn't bringing in leads, it becomes just another business expense. What you need is an online sales machine.
Website design not to just make you look good, but to bring you in sales
Of course your website should look good – that's a given. What makes me different is the strategic approach I take to building websites – turning it into a lead generating, sales machine.



Graphic design can make or break your marketing message
I have loads of experience, ideas and expertise to bring to your project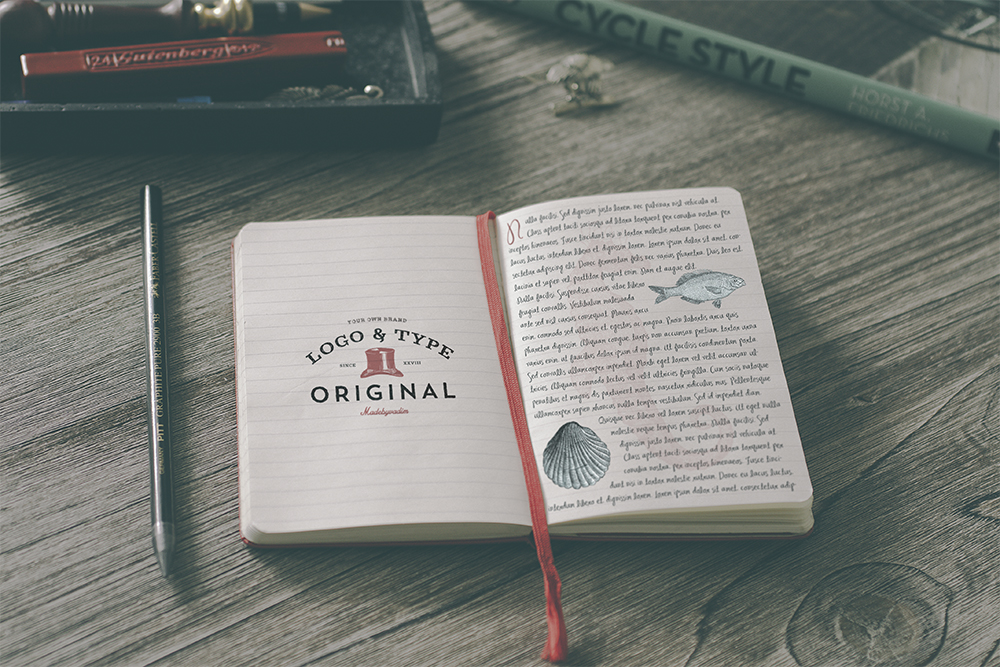 Cathy is incredibly easy to work with, is creative, and has always been on point with her designs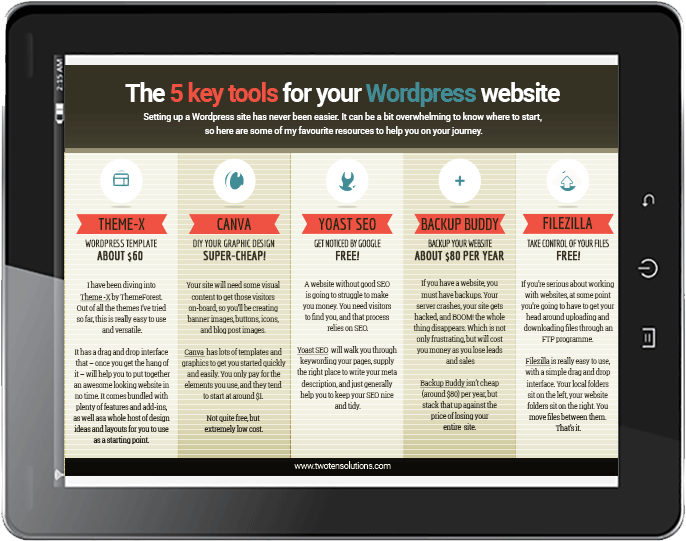 Get Your WordPress Website Online Today With
These 5 Killer Tools
(2 of Them are FREE!)
GET INSTANT ACCESS >>