Use these photography tips to get unique content that is right for your brand.
Your marketing plan needs to have a visual component, but if you're using the same free photos as everyone else, how are you going to stand out?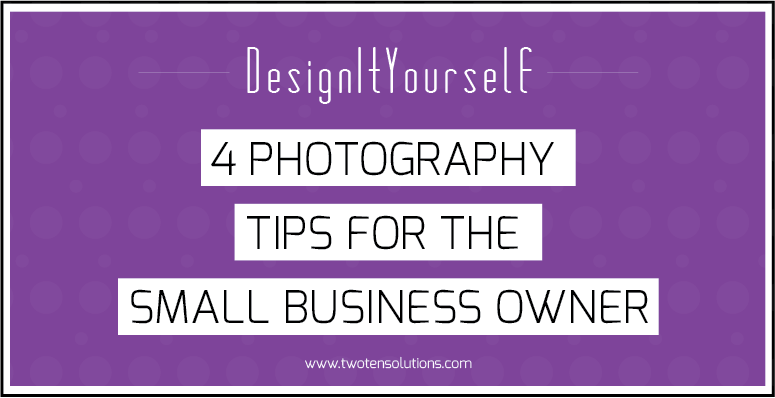 1. Put that smartphone to work
You see that smart phone you drag with you everywhere? The camera on your phone produces image files that are well and truly big enough to use on your blog or website.
Instead of trawling the internet and stock libraries, start your own photography collection. Random textures, colours and objects that take your fancy. Build up your own mini-stock library that you can then raid when you need to.
2. See the light
A really quick and easy way to get your photographs looking more 'professional', is to use natural light properly. Stand in front of a window or glass door, and face into the room. Place the object or person you're photographing in front of you (looking towards the window). Seriously, it's that simple. Try it out, and I guarantee you'll notice a difference to your images.
3. Filters are your friend
Photography filters on smart phones can really turn a 'blah' image into something more striking. Take a look at Snapseed for editing, PicLab HD for adding text, and Gelo to add coloured filters. And of course, there's everyone's favourite, Instagram, if you're after a quick retro-hit.
4. Edit, edit, edit (for free)
Get creative with free online tools to edit, crop, layer and add text to your images. Sites like Picmonkey and Pixlr give your free creative reign with your images, without needing to spend a penny on software. GIMP is another free tool with lots of capability, but it will take longer to work out how to use it.
Most Recent Posts