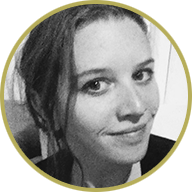 Hi there, I'm Cathy Topping. I'm a freelance website designer working out of Brighton.
I work with small and medium sized businesses on their web development projects.
I strongly believe that website design is first and foremost about marketing. It drives me nuts that I see so many websites – beautifully designed and developed – that don't seem to have any marketing thought put behind them.
Strong design is a given – of course I make sites that look good. How I really want to impress your socks off is by teaching you how to use your website properly.
Your website exists to make money for your business.
Ready to get your project started?
What's in it for you?
Great question. Glad you asked!
There are plenty of web designers out there for you to choose between. I'm aware of this, and go out of my way to make sure that your investment with me is profitable for you:
Value for money – my prices are extremely reasonable
Help with your website and business marketing plan
No high pressure tactics – if you want to do any or all of your marketing yourself, I will help you get started the right way
Access to other service providers I know can help you out (if you need it)
Access to free resources to help you make the most of your website
A friendly, personal experience
I have a great deal going at the moment >>

Working with Cathy on the design of our new website was an education. She was patient with us and creative while bringing our website up to its current user friendly, informative and creative state.
We cannot praise her highly enough.


I've worked in corporate, small businesses and freelanced in design agencies. I've worked to unbelievably high pressure deadlines, and pulled something out of nothing for crazy, unrealistic creative briefs.
There's nothing you can throw at me that I haven't dealt with in some form or another.
That's nice for me, but really – so what? Well, it means that I have a huge wealth of experience to draw upon for your project. I've learnt to be creative and adaptive, and I know how to get right down to the heart of what you need.
More importantly, as a small business owner myself I completely understand the fears of blowing your budget on someone else's altar of greed. I won't ever sting you for hidden charges, or hold your website hostage to get more money out of you.
Would you like to see some of my web design work?
You can find examples of my website and other design work and projects in the portfolio section of my site.
Feel free to sort by web design work or print design, and from there you can check out individual projects.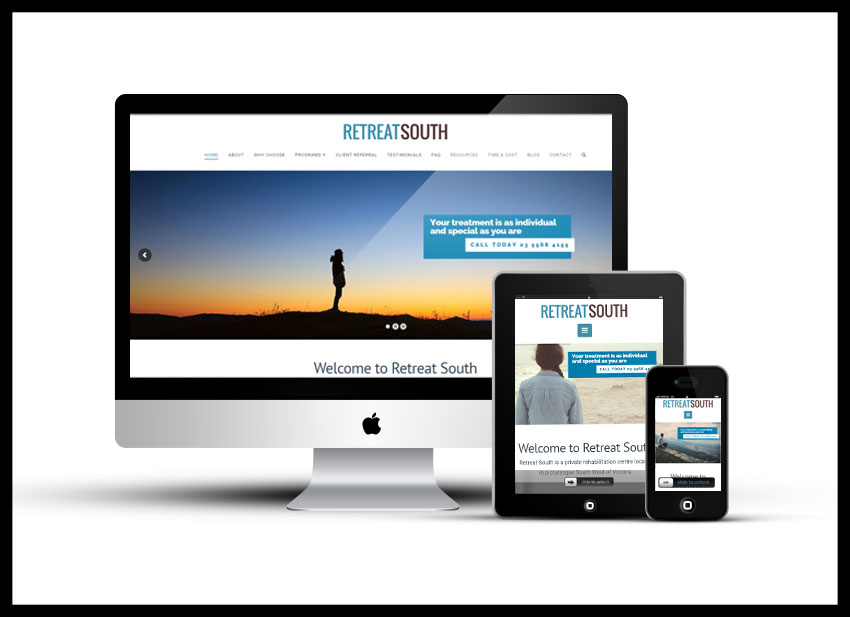 Check out my portfolio >>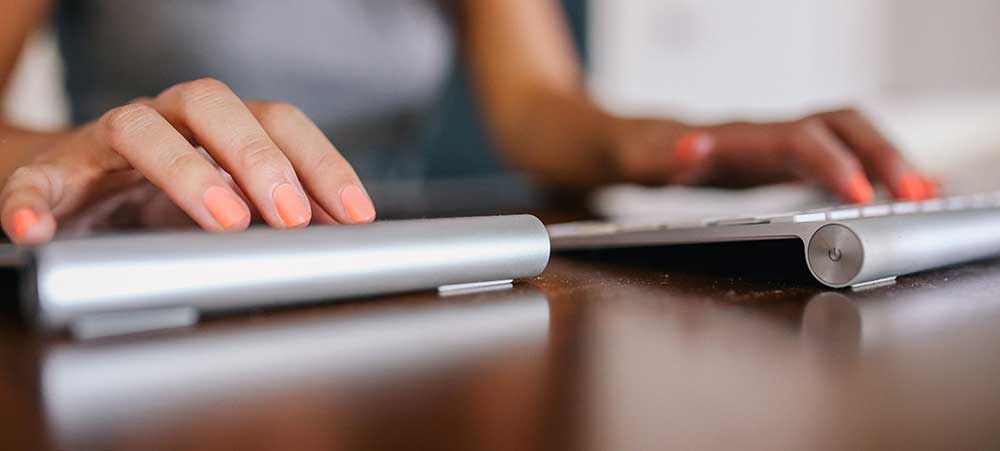 I also keep a blog full of tips and resources to help you get the most out of your website. And if you want to be on the mailing list to be first to know about anything new going on, you can quickly sign up by using the quick form in either the header or footer.
Go to the blog >>